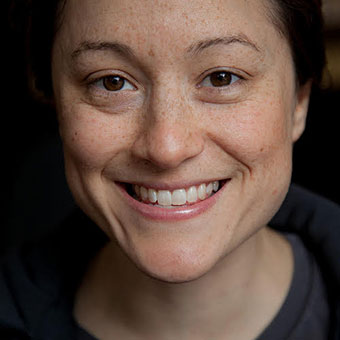 Special Skills: Leadership Development, Adaptive Coaching, Intervention Design
Sector Specialties: Private, Not-for-Profit
With an eye toward social justice, Celeste started her career as public school educator working with at risk youth to help them be the first in their families to attend college
Transitioned to Leadership & People Development for Google
Currently, spends the majority of her time as an internal consultant working with Google executives and their teams to help develop greater levels of effectiveness and capacity
While at Google, received a "Disruptive Catalyst Award" for her "willingness to challenge the status quo".
Celeste received her B.A. in Gender & Multicultural Studies from University of California, Santa Cruz and her Ed.M. in Gender & Education from the Harvard Graduate School of Education.