Developing Leaders
Leadership is best learned through the application of a proven set of ideas applied to situations that are of immediate relevance and importance to the learner.
Changing the 'System'
Every system is perfectly aligned to get the results it currently gets – the good and the bad. We help Leaders and their teams mobilize themselves and others to tackle systemic challenges.
Do you have a leadership challenge you are about to undertake or program your expected to design? We offer a free 30-minute consultation to help outline, unpack or reframe the challenge – even help you decide where to begin. Leave us your email and phone number and someone on our team will set up the consultation at a time that works for you.
A Word
From Our Founder
In our experience the two biggest wastes of time and resources are confusion about leadership roles and mis-diagnosis of the challenge at hand. We formed OAA because we have met so many people so committed to making where they live and work better than it is, and certainly better than they found it. It is a noble but extremely difficult ambition to undertake. We help leaders around the globe, across all sectors build organizations and communities. We believe the world needs more leadership and spend all of our time trying to build it – with and through others.
Our Insights
We spend all of our time talking, working and playing with all kinds of people, who have one thing in common – a deeply held belief that better leadership will build a better world. We draw on those conversations to bring you the thoughts, hopes, joys and frustrations of what those leadership journeys entail. We invite you to follow along – feel free to join in!
Conventional wisdom suggests people don't like change. Actually change is fine with people. Or is it?
Describe the reason that has lead to your rise in this organization.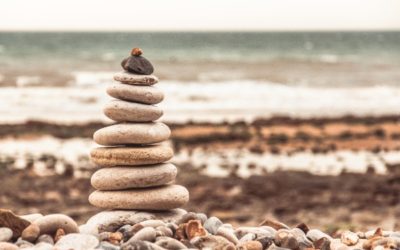 Robert Fulghum, author of the famous life advice book "All I Really Need to Know I Learned in Kindergarten" once wrote: "Don't worry that your children don't listen to you, worry that they watch you."